Personal & Commercial Insurance
Serving MN, IA, SD & WI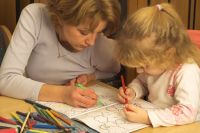 At Horihan Insurance, we know you don't want to worry about your insurance coverage. That's why our experienced agents will help you find the best policy for your situation. We assist our clients in developing a risk management plan that will protect them against all of life's uncertainties.
Personal Lines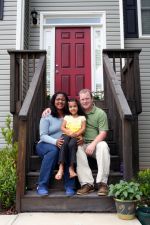 Our personal lines insurance products come from top rated companies such as AAA, Allied, Blue Cross/Blue Shield of Minnesota, Grinnell Mutual, Health Partners, The Hartford, Progressive, Safeco and many more.
Horihan Insurance can offer you an insurance quote from several of the quality companies we represent. We will review the prices and coverages offered by each company, and help you decide what is best for you. Let us save you time and money by doing the shopping for you!
Our quotes are always free and without obligation. Please contact us today for your home, auto, health, life and disability insurance needs. We also offer insurance for other risks such as mobile home, travel trailer, motorcycle and ATV.
Commercial Lines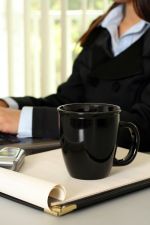 Horihan Insurance helps business owners manage their exposure to risk. We understand that the rising costs of health insurance, workers compensation, and disability insurance can affect your operations on a daily basis. Let us help you find an innovative solution to these rising costs, including looking into options for group health plans, health savings accounts, and other business owner insurance policies.
Please contact us today for a free no obligation policy review.