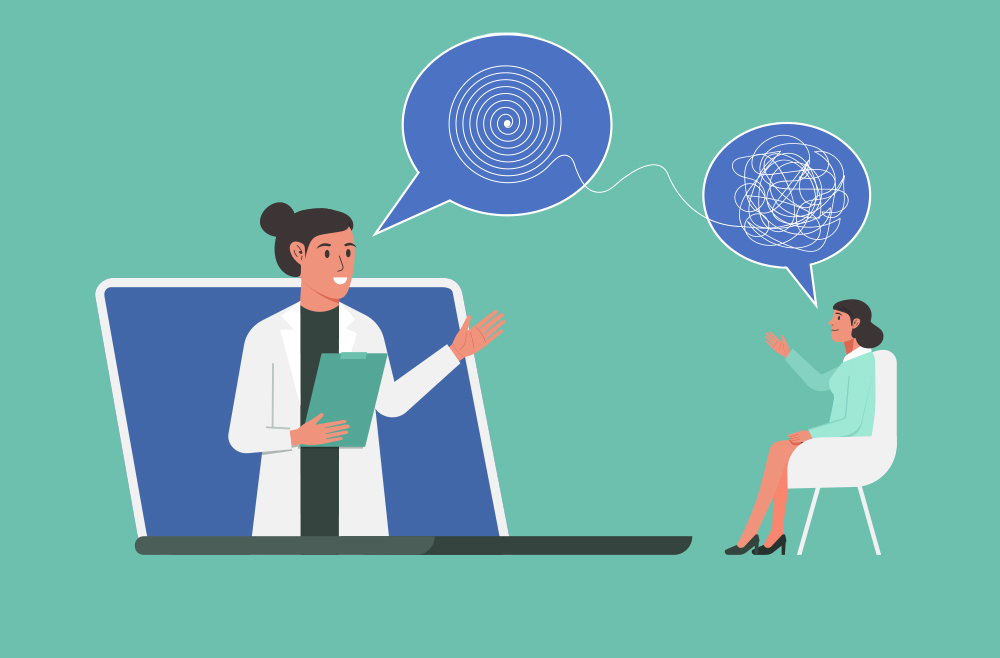 For over 20 years, Health Literacy Month has been observed in October around the globe. This time is meant to shine a light on the importance of making health-related information and education accessible and understandable to all.
Health Literacy Month is important for the individual as well as organizations concerned with the wellness and well-being of its members. What better time then, as October begins the season when most of our agents are busy with health insurance Open Enrollment for Medicare recipients and the general public. Health insurance plans can be the most difficult to grasp, with the sheer scope of the information they contain, especially regarding Medicare.
Our agents hear it all the time from our clients.
But health insurance is also the most important type of insurance to understand. Because, to quote Count Rugen from the film The Princess Bride, "If you haven't got your health, you haven't got anything." And a big part of maintaining your health is understanding your health insurance coverage.
If your insurance policy has ever seemed like a load of gibberish, you're not alone.
Horihan Insurance strives to make your search for affordable and complete health insurance as painless and uncomplicated as possible. With misinformation, and disinformation among the great perils of our time, we encourage all to do their part in seeking reputable sources of information. If you ever need someone to talk things over with, to make sure you understand what you are hearing or reading, we are always here to help.
It's what we do.  
When you meet with your Horihan Insurance agent, just as when you meet with your doctor, the most important thing you can possibly do is ask questions about the things you don't understand. Can we define certain terms for you? Are there alternative options to explore with your policy? Things like that.
Maybe you don't always know what to ask. Make sure you have a trusted friend or loved one with you who might be more likely to catch those things. As agents, we assume nothing, so it is up to you to help us help you understand your insurance as fully as possible.
We look forward to helping you along the way. Meanwhile, we wish you a graceful transition from summer to autumn, and we wish you health and wellness.