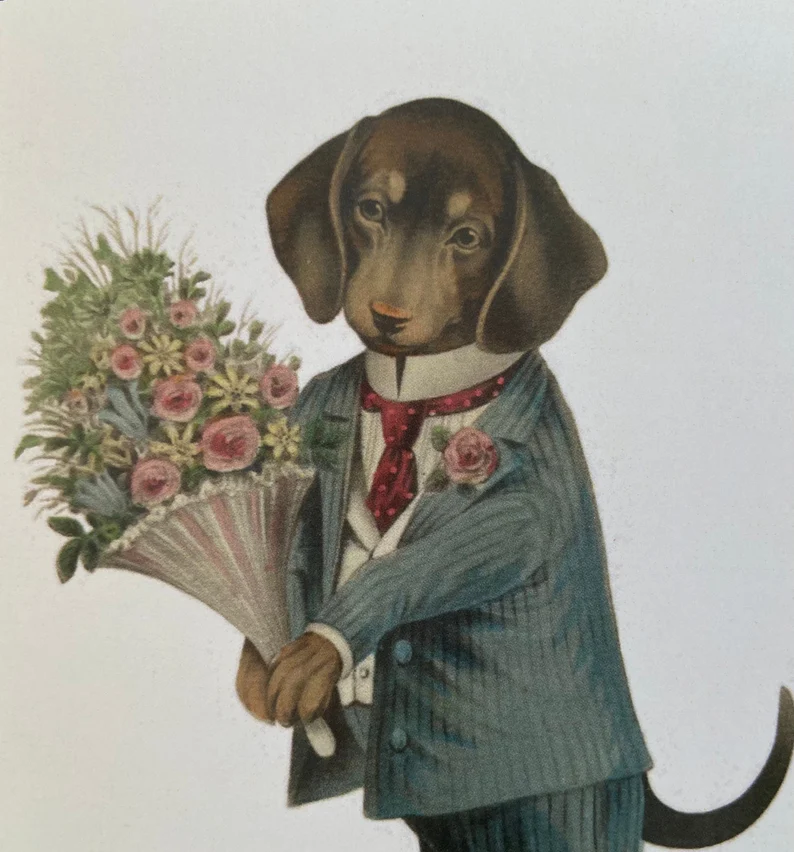 You can't spell "Insurance" without "L-O-V-E."
Okay, yes you can. But like Frank Sinatra once sang, "you can't have one without the other." They are inextricably linked. And sure, "Old Blue Eyes" wasn't singing about insurance, but that's not the point. A commitment is a commitment. When you take out insurance on something, you're say that "something" is important to you.
So it's practically the same thing.
You love your family, so you put insurance on what is important to their day-to-day life. On the home you live in. Because what says "I love you" like putting a roof over someone's head and keeping it there? On the vehicles your family drives. Because, while they probably don't get in the car each morning and right away think how much you love them for putting insurance on the car, that underlying sense of security they feel each time they get behind the wheel is the most subtle but substantial "I love you" there is. On yourself! On your health, to ensure that if you get sick, it won't create undue financial challenges to those you love. On your life itself, for the same reason.
If you own a business, you love what you do. At least we hope you do. If nothing else, you love the people you are doing it all for. You insure your business so, come what may, you can continue to carry on your life's work uninterrupted if/when the unexpected happens.
None of these things would happen without love.
At Horihan Insurance, we love what we do, too. We hope you've picked up on that. It's the only way to do great work, according to Steve Jobs. And, you know, we don't wanna get sappy about it, because, while there are some of you who we know very well, some of you not as much. But if you are a client of ours – across the board – we care about making sure you have the best coverage for your unique insurance needs.
And that takes us back to whatever your set of loves are. Think about all that you love in your life for a moment. Sure, you could never love them equally – your family and your car, for example. But they are all important to you. Are they equally well insured?
Maybe it's time for you and your local Horihan Insurance agent to talk about that.