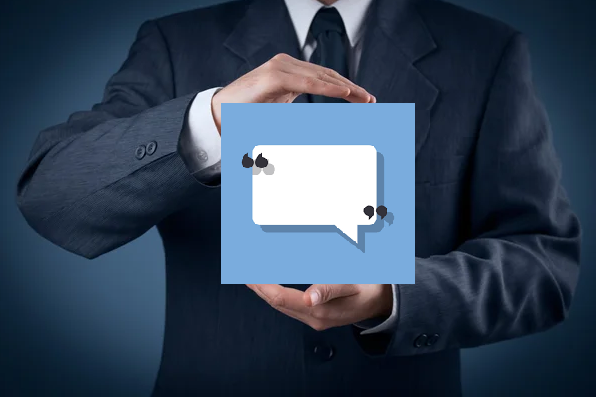 If we were to ask you right now whether you know where a physical copy of your insurance policy is, could you produce it? Don't tell us where it is. We just want to know if you'd be able to access it on demand if necessary.
When a Horihan Insurance agent meets with a you to give you a quote on your coverage, the main element necessary on your end is a copy of your current policy. We want to know what we have to do to improve upon what you currently have. That's our whole objective. Better coverage, lower cost for you.
More often than you might think, someone will set up an appointment to meet with one of our agents, and they'll tell our marketing representative that they don't have a copy of their policy but they are sure they can get one by the time of the arranged appointment. Usually they can make it happen, but not always. In such cases, our agents are still able to go over what you want to insure, and what options we can offer you, but we may not have a clear idea of whether we've got anything to improve upon what the person already has, until we see your policy.
Not just your insurance card. Your policy.
Horihan agents have every confidence in their abilities, but they are not clairvoyant. So if you are looking to improve your insurance situation, help us out by first making sure you have a copy of your current policy in your possession, then reach out to set up an appointment. If our Marketing Representative hasn't called you first, that is.
Upon request, your current agent should be able to do one of three things:
Mail you a copy, which should get to you within a week
Email you a copy, which should be that day.
Advise you on how to request a copy through the insurance company's portal/website/app.
(…and not for nothing, but if your current agent cannot do this, all the more reason to get a quote from Horihan…)
With a copy of your policy in hand, you're well equipped to provide our quoting agent with the information needed, with which we can then greatly improve your insurance life. From there, the best advice we can give is to know what your needs are. It goes back to the theme of this post. We are insurance agents. We give you the best advice we can based on our knowledge of your situation that we gather from meeting with you. But we don't live your life. We cannot tell you what you must have.
We are here to serve you.
What do you need your insurance to accomplish for you?
In what areas does your current policy fall short of that?
What improvements would you like to see in your coverage?
Once we know that, we can seek out the optimal policy for you.