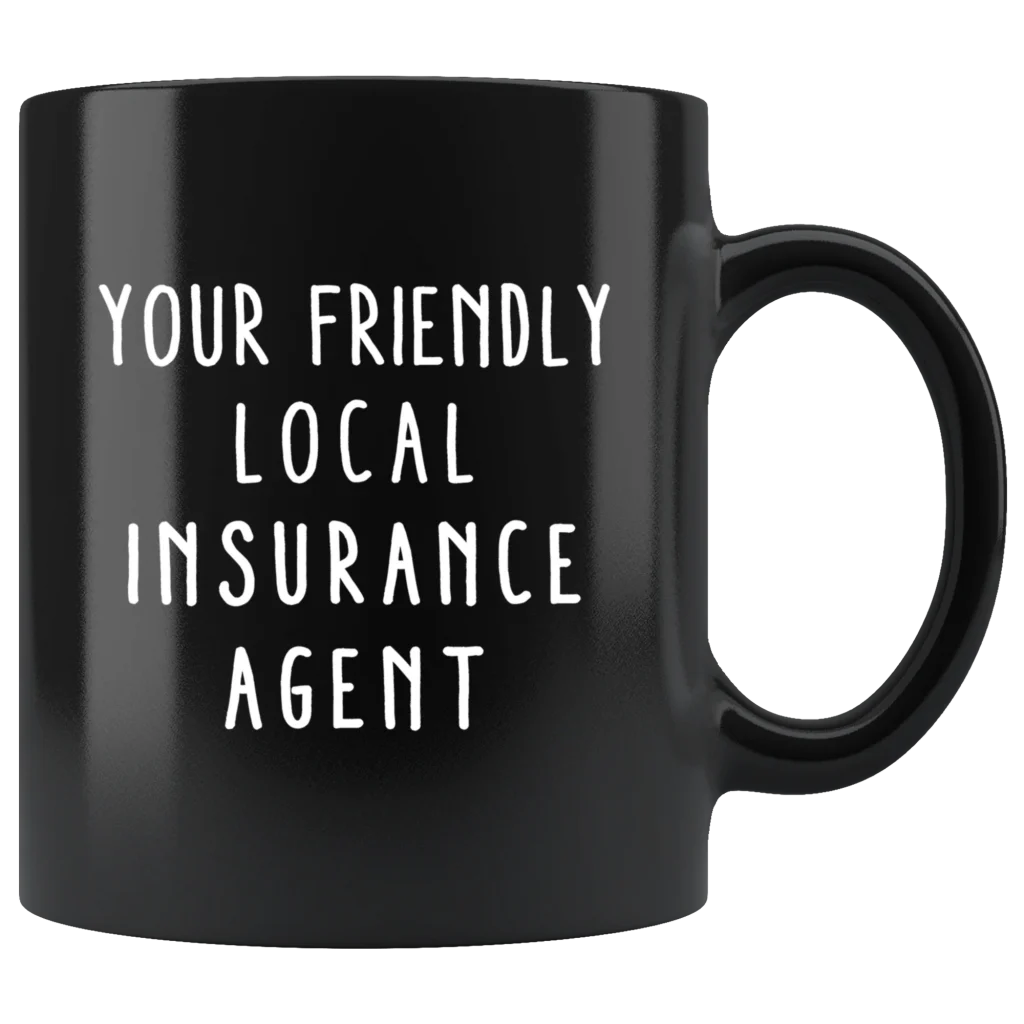 We have recently added a couple of new people to our staff at Horihan Insurance, with agents D.J Mueller and Shelley Jones joining our team in the Rushford and Rochester offices, respectively.
Whenever there is turnover in an insurance office, the new agent "inherits" a book of business to give them a kickstart. If your agent leaves the office you have your coverage through, and another agent is assigned to your account, it should be seen as an opportunity for both you and the new agent. It is a chance to take a fresh look at your coverage. Though there are concrete regulations every agent must follow, every agent has a different perspective. New agents may see something that could be of great benefit to you.
That doesn't mean your previous agent did not do a great job, but you can never underestimate the value of a fresh set of eyes on any given situation when it comes to something as complex – potentially – as insurance policies. Especially if you've got a whole bundle of them.
So don't see it as a hassle going over everything when you start with a new agent. You're not starting from scratch. Let's call it a re-boot. You are just polishing and updating the existing documentation. It is a great opportunity to establish a solid working relationship with your new agent. Ask questions you never got around to asking the one you worked with before. Spend the time letting them know what is really important to you. What you need and/or expect from them as your agent. The worst that can happen is they let you know what parts of that are actually possible and what is not. You'll find that, within reason, we aim to meet your needs.
Your agent should be reviewing your policies with you regularly anyway. If you had already done so recently, your new agent won't put you through the wringer completely. They will have familiarized themselves with your policies and see what, if anything, still needs to be addressed when you do meet.
If it just so happens that D.J. Mueller or Shelley Jones are your new Horihan Insurance agent, introduce yourself to them like you would if you switched agencies. Because they are new to you. But you can be sure that they have inherited your account well equipped with the knowledge from our previous work with you and will continue to provide you with the service you've come to expect from Horihan Insurance, if not improve upon that. Improvement – of your coverage, of the monthly cost, of your overall experience – is always the goal.